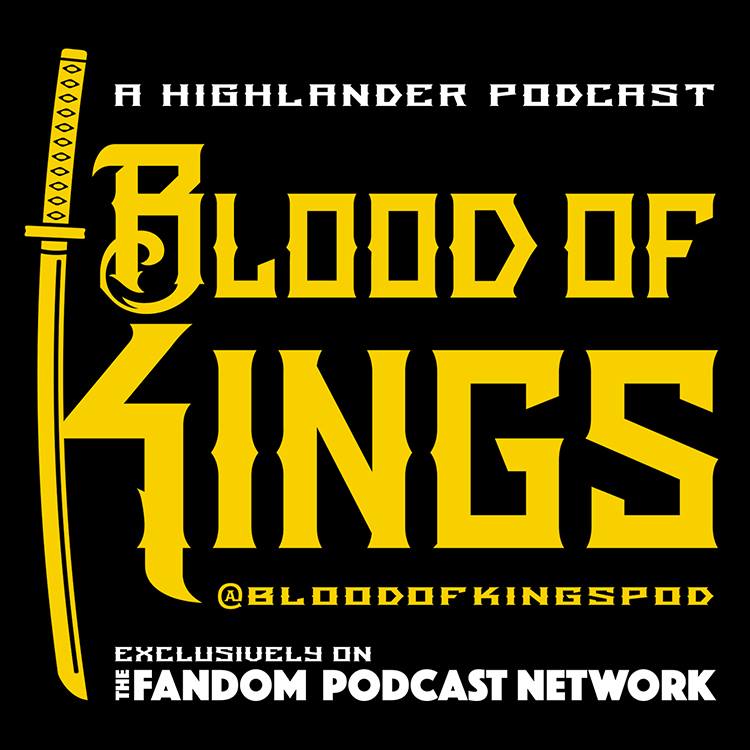 Time to dust off all those stacks of Highlander collectible cards you have been holding onto for all these years !!! On this episode of Blood of Kings, Norm and special guest host Mike "The Immortal Cimoli" Sellers will be discussing both the FIRST and SECOND EDITION of the Highlander CCG and how to build a playable deck as we start tuning up for convention and competition season on the road to where all gaming journeys meet: Gen Con 50! SPECIAL THANKS to Steven Rice for joining us on this episode!!! Steven is a long time Highlander CCG, developer, player, veteran and contributor and currently helming the Blood of Kings CCG Facebook page.
The last time we discussed the Collectible Card Game was FIRST on Part Four of the Highlander Fandom Flashback, and THEN on the TWO PART Episode on Blood of Kings called "It's All in the Cards" - Blood of Kings Episode 5 and 6. Those episodes discussed a lot of the general history and basic strategy of the card game but we really want to get into some more advanced theories on this episode and that leads us to building a proper and competitive Highlander CCG Deck.
We hope you enjoy this episode and if you would like to share your Highlander CCG experiences with us, please feel free to visit the Blood of Kings CCG Fandom page on Facebook and join the conversation. Who knows…maybe you can share a few amazing strategies with us as well.
You can find Blood of Kings and our entire catalog of Fandom Podcast Network shows here: https://fpnet.podbean.com/
You can find all of our shows on: iTunes / Stitcher / Podbean / Google Play for Android Users.
Blood of Kings Contact Information: 
Facebook: Blood of Kings: A Highlander Fandom Group
Facebook: Blood of Kings: A Highlander CCG (Collectible Card Game) Page
Instagram: BloodOfKingsPod
Twitter: @BloodOfKingsPod
Norman C. Lao on Twitter: @starfighter1701
Kevin M. Reitzel on Twitter: @spartan_phoenix
Mike on Twitter: @@Immortalcimoli