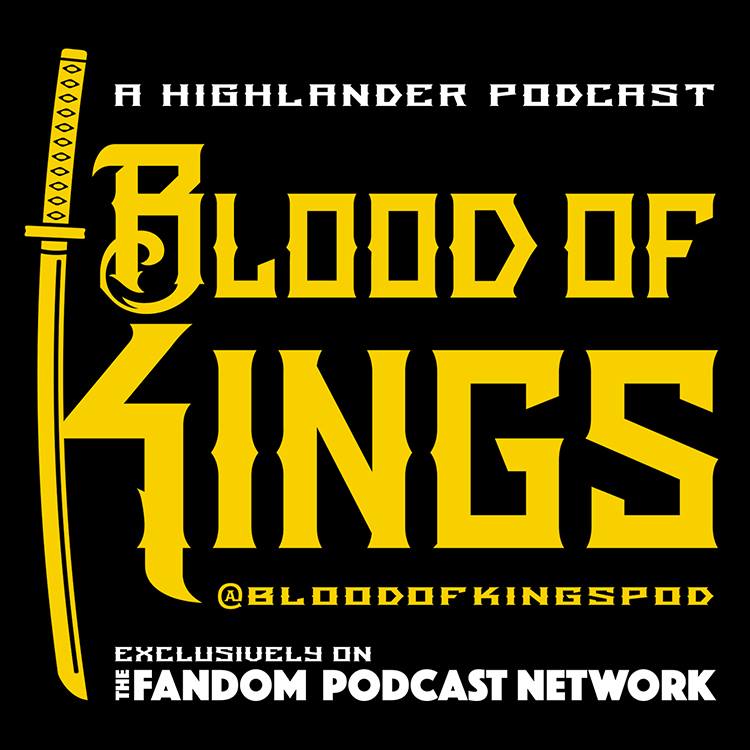 Norm was recently asked a very interesting question from a friend and listener of Blood of Kings, "I really like listening to your show…but I just don't get all of the CONCEPTS of Highlander. I don't get what it's all about sometimes…"
From it's very humble cult beginnings in 1986 with the signature Christopher Lambert film, to celebrating Highlander's 31st birthday this past March 7th - and now looking forward towards celebrating the 25th anniversary of the 25th anniversary of Highlander: The Television Series in October in Los Angeles…HIGHLANDER is still going strong and there is an amazing resurgence in the fandom. BUT, there is a lot of LORE that has been developed for this franchise these past 30 years. How does one keep track of it all? Well...let's start with the basics or "HIGHLANDER 101."
As Blood of Kings continues to grow in fans and followers, Kevin and I felt it was a good idea to refresh all of our listeners, especially those NEW to the Highlander franchise - to the basic framework and architecture. Many of us are long time veterans of the lore, stretching all the way back to 1986. BUT some of us are NEW to the game and we wanted to take this opportunity to review what you need to know to fully understand Highlander.
You can find Blood of Kings and our entire catalog of Fandom Podcast Network shows here: https://fpnet.podbean.com/
You can find all of our shows on: iTunes / Stitcher / Podbean / Google Play for Android Users.
Blood of Kings Contact Information: 
Facebook: Blood of Kings: A Highlander Fandom Group
Facebook: Blood of Kings: A Highlander CCG (Collectible Card Game) Page
Instagram: BloodOfKingsPod
Twitter: @BloodOfKingsPod
Norman C. Lao on Twitter: @starfighter1701
Kevin M. Reitzel on Twitter: @spartan_phoenix
Mike on Twitter: @@Immortalcimoli