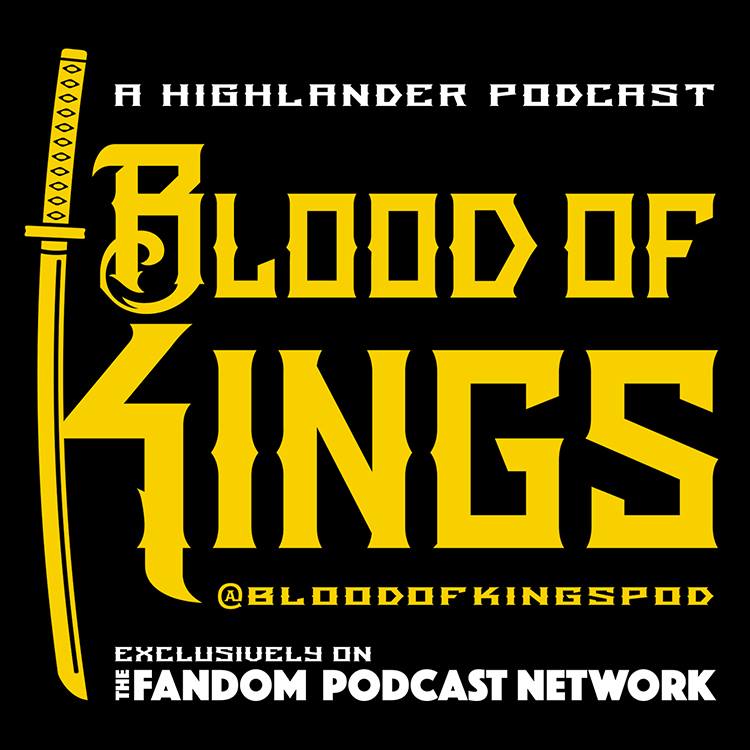 In this episode of Blood of Kings, we are going to pay a very special honor and focus to what has been hailed as the episode that "changed the landscape of Highlander" and saved the show in the eyes of the audience. We of course are talking about Season One, Episode 13 - Band of Brothers.
 Spirituality and consequences for one's action are at the very center to the tonal development of Highlander and when done right, can elevate Highlander, in any of its forms into truly spectacular storytelling. Here on Blood of Kings we are always looking for when we can really focus on one of these core meanings of Highlander and in this case: How Immortals, like Duncan and Darius, reflect on the fragility and precious gift of mortality.
 Kevin and I also chose this episode for a very special reason. This is our first ANNIVERSARY episode. EPISODE 10 - DOUBLE DIGITS!!! And we would like to thank everyone that has supported us from all the way back to our Fandom Flashback 5-Part Highlander series to now and to all of the fans on the Blood of Kings Facebook page. Almost 500 strong, we cannot thank all the listeners enough for believing in us, supporting us and giving us the inspiration and momentum to keep bringing you Highlander discussion as we can here on Blood of Kings and The Fandom Podcast Network. Enjoy!