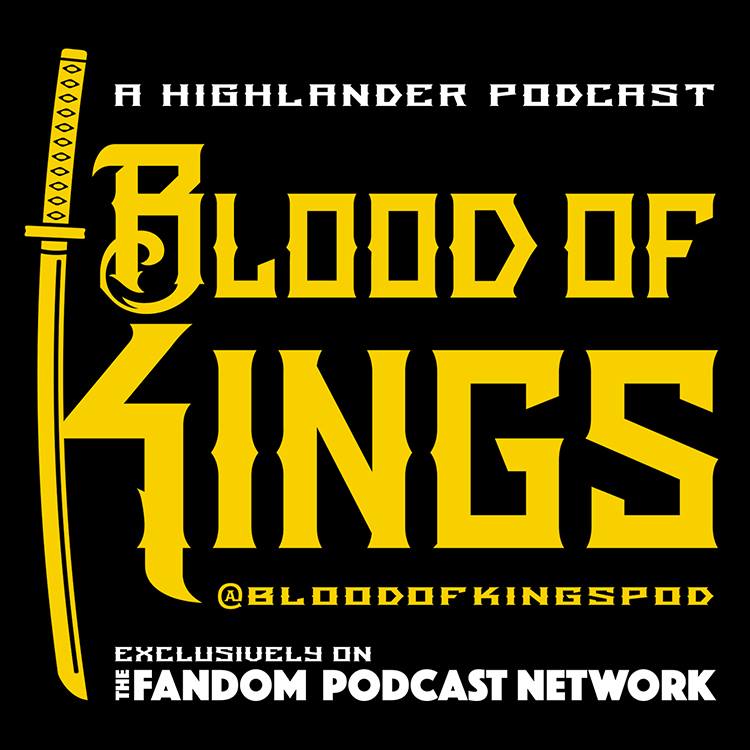 Part 2 of 2. Kevin Reitzel is back from his Watchers assignment trip to the Highlands of Scotland where is visits the "Clan MacLeod Castles". In this second part of his trip, Norman continues his interview with Kevin as he describes his in depth adventures to visit the original Highlander movie Connor Macleod
Castle filming location, aka the "Eilean Donan Castle", which is actually
the real home to the Clan Macrae. Kevin also reveals his trip to the real Clan
Macleod Castle, Castle Dunvegan on Isle of Skye, Scotland. You will get hear
the interesting history of both these real working castles and the tour that Kevin took inside both of these beautiful Scotland landmarks.