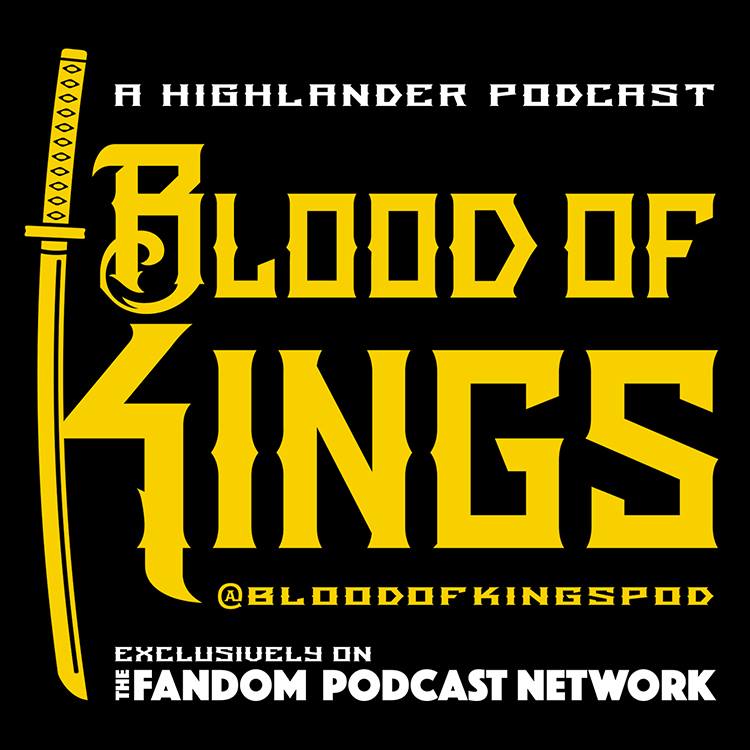 Hello Blood of Kings fans! Please enjoy a very informal discussion here at the place where everyone knows JOE's name! Kevin and I finally had the opportunity to kick back here at Joe's, ordered some snacks and drinks and FINALLY discussed my weekend at RANCHO INDALO which happened last November 18th-20th, 2016.
Anthony and Mary DeLongis' Rancho Indalo IS a FULL ON training facility, set in Canyon Country right outside of Santa Clarita, CA (north of Los Angeles). They have 4 gorgeous horses at the ranch, for various riding programs and excursions. Anthony is fully equipped to train and teach all styles of martial arts with a variety of weaponry at his disposal. He is an extraordinary teacher and was able to communicate very quickly and efficiently with me, so that we could maximize the most out of our training sessions. Also...Mary DeLongis is the most AMAZING CHEF and her cooking is worth a trip to the ranch! Lastly, being able to meet Forged In Fire's DAVE BAKER who lives nearby was just the icing on the cake!
After listening to this show, I hope that I have inspired many of you to visit Rancho Indalo. It has made such a profound impact on me, not just because I am a fan of Anthony's work, but because it is such a lovely place to visit, run by two amazing people who have an incredibly deep and infectious passion for what they do. If you have the means and the desire and a WILLINGNESS TO LEARN (very important), seriously consider visiting Rancho Indalo to train and spend time with these two fabulous people. I truly look forward to visiting again.
You can find Blood of Kings and our entire catalog of Fandom Podcast Network shows here: https://fpnet.podbean.com
You can find all of our shows on: iTunes / Stitcher / Podbean / Google Play for Android Users.
Blood of Kings Contact Information: 
Facebook: Blood of Kings: A Highlander Fandom Group
Facebook: Blood of Kings: A Highlander CCG (Collectible Card Game) Page
Instagram: BloodOfKingsPod
Twitter: @BloodOfKingsPod
Norman C. Lao on Twitter: @starfighter1701
Kevin M. Reitzel on Twitter: @spartan_phoenix
Mike on Twitter: @Immortalcimoli