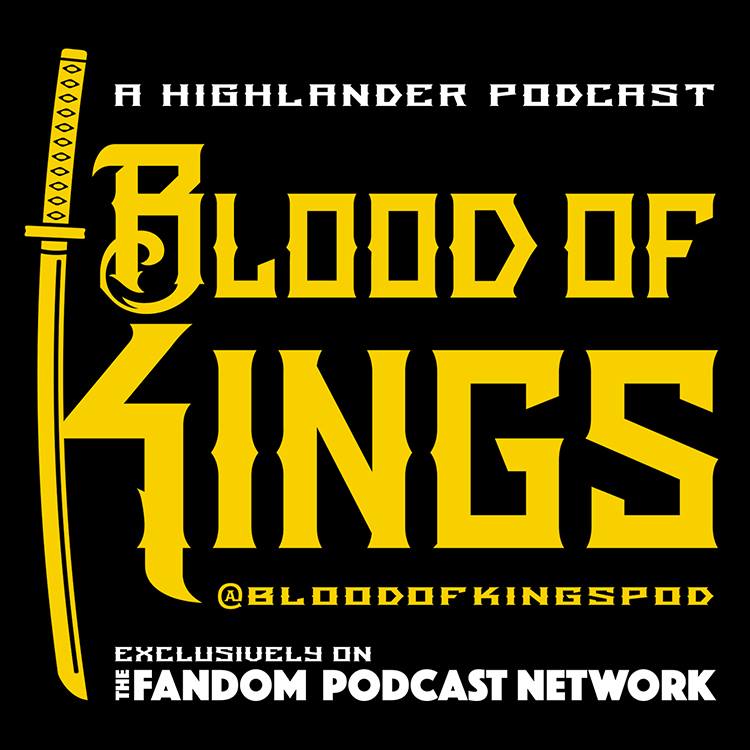 There have been so many new members to the official Blood of Kings Facebook Page, Instagram and Twitter feeds - that Kevin and Norm felt it was a good idea to "re-introduce" themselves to everyone, and even share a few personal stories and details of how they became such close friends.
Please enjoy this supplemental episode "An Evening At Joe's" as Kevin and Norm look back at a friendship that started around 2001 and has only become closer and more enriched as their love of different fandoms continued to bring them together to where they are now; as hosts for the Blood of Kings Podcast on the Fandom Podcast network…and more!
Don't forget about our #highlander101 contest and how you can enter your chance to win John Mosby's FEARFUL SYMMETRY. Details how are…well, you will just have to listen to the show :)
You can find all of our shows on: iTunes / Stitcher / Podbean / Google Play for Android Users.
Blood of Kings Contact Information: 
Facebook: Blood of Kings: A Highlander Fandom Group
Facebook: Blood of Kings: A Highlander CCG (Collectible Card Game) Page
Instagram: BloodOfKingsPod
Twitter: @BloodOfKingsPod
Norman C. Lao on Twitter: @starfighter1701
Kevin M. Reitzel on Twitter: @spartan_phoenix
Mike on Twitter: @Immortalcimoli