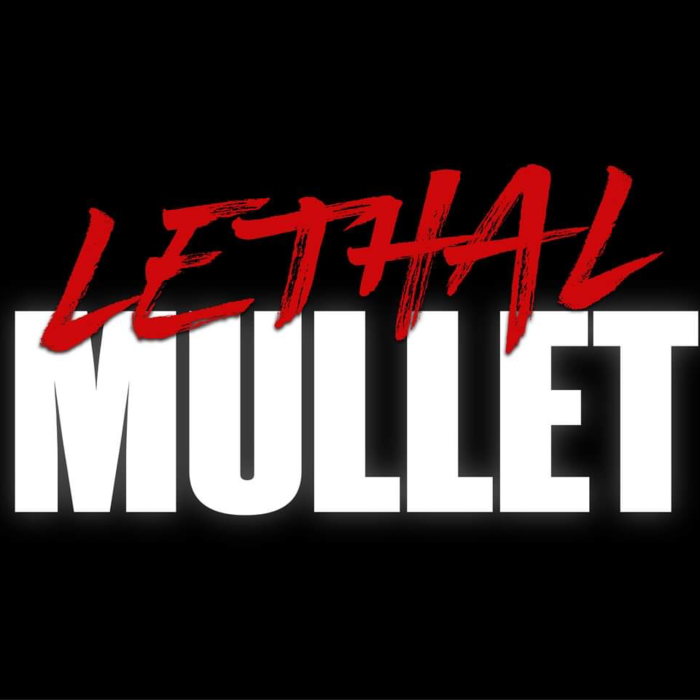 Lethal Mullet Podcast: Episode #159: Young Einstein
He created bubbles in beer, rock and roll and the theory of relativity. He was Young Einstein. 
On tonight's episode we look at a great piece of Australian cinema, and one that is beloved to fans. Yahoo Serious created an indelible character and film, that continues to be one of the greats. Starring also veteran Australian actor John Howard this film has laughs, great locations and most of all a rocking soundtrack. 
Give Lethal Mullet a listen: