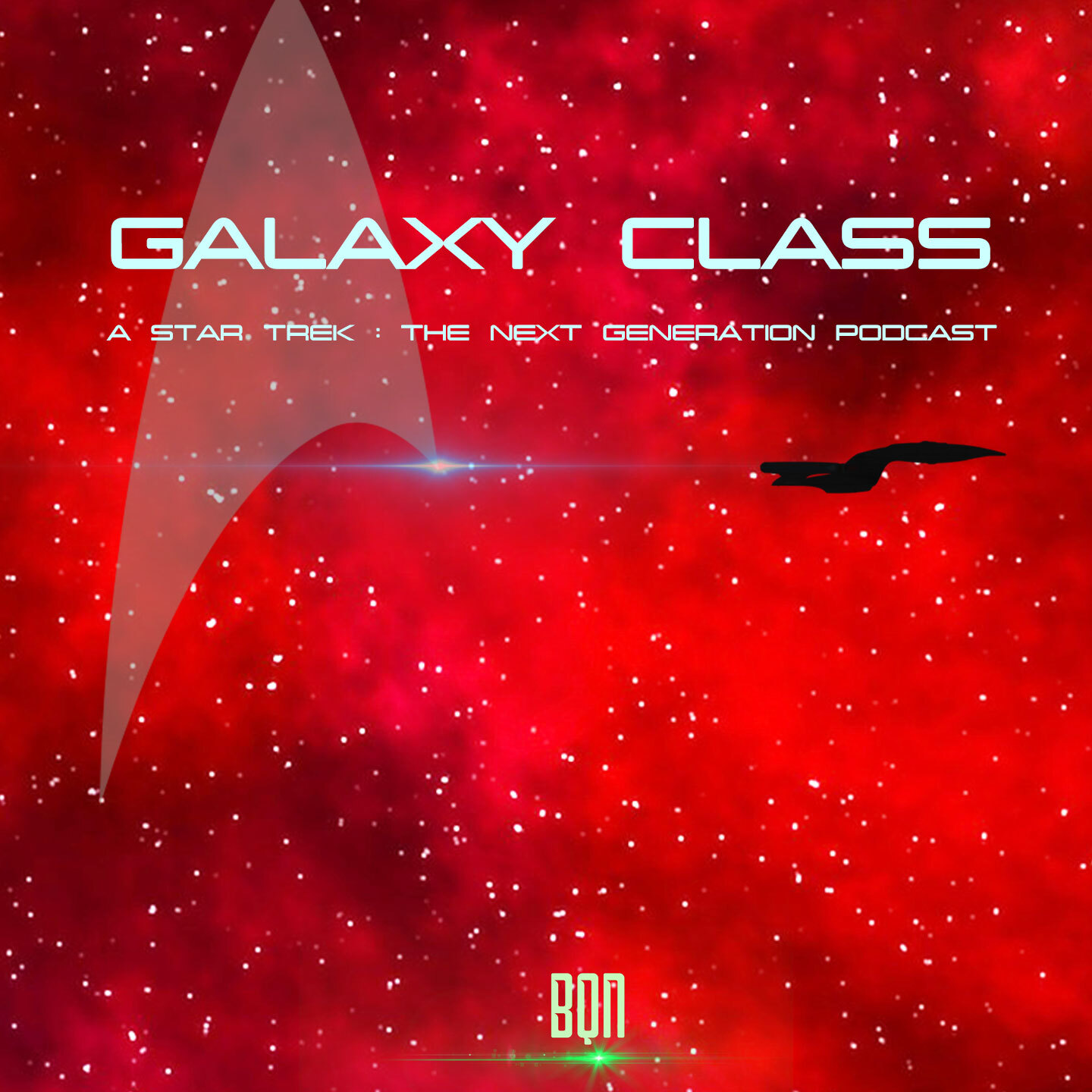 Galaxy Class A Star Trek The Next Generation Podcast Episode 099: Bat'leth Battle XXVI
In Bat'leth Battle XXVI, Kevin, Amy, and Joe discuss the guest stars and importance to canon of the final TNG movie, Star Trek Nemesis and the 3rd season episode A Matter of Perspective. Which one will come out victorious and which will have its bloody entrails spewed across the battlefield?
Join our listeners group The BQN Collective on Facebook.
Follow the network on Instagram @BQNPodcasts
Find us on Twitter:
The Network: @BQNPodcasts
The Show: @GalaxyClassPod
Amy: @MissAmyNelson
Joe: @joeyjoe77uk
Kevin: @TrueNorthNerds
BQN Podcasts are brought to you by listeners like you. Special thanks to these patrons on Patreon whose generous contributions help produce the podcast!
Tim Cooper
Anonymous
Mahendran Radhakrishnan
Peter Hong
Tom Van Scotter
Vera Bible
Jim McMahon
Justin Oser
Greg Molumby
Thad Hait
Chrissie De Clerck-Szilagyi
Joe Mignone
Carl Wonders