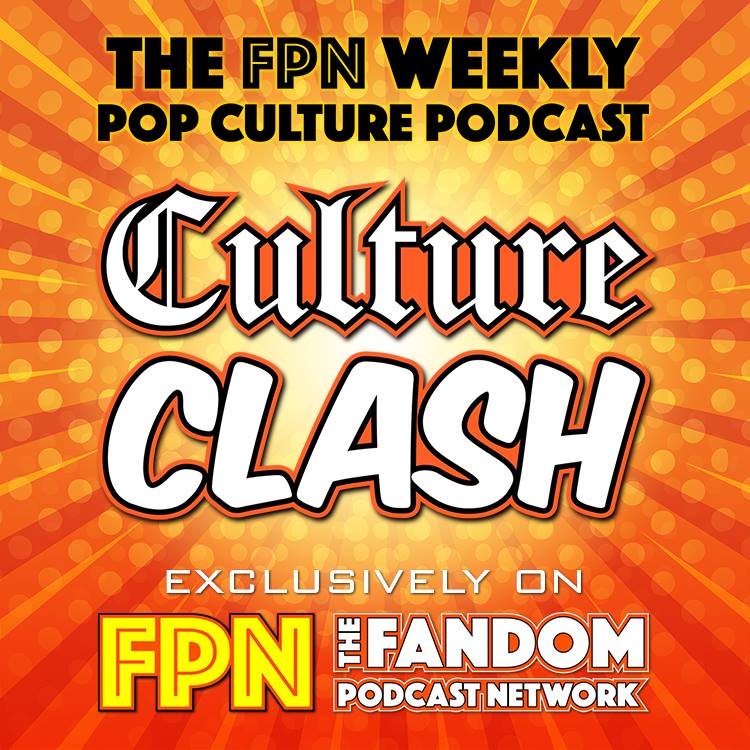 Culture Clash 171: Versus Roberts vs. Kidman or The Grapes of Reitzel
The throw downs continue this week as two of hollywoods most recognized actresses go head to head as it is Nicole Kidman faces off with Julia Roberts in Versus!
Also in this week's show we discuss the Justice League Snyder cut announcement and the fallout from that and what it could mean going forward as well as a look at the first trailer for the Old Guard.
In Buy it, Stream it or Unsee it we look into getting uploaded while we discuss Life After Flash and look at some of the history of Hollywood.
It Came from social media opens up a discussion on returning to a movie theater and if there is a movie that would change your mind about going if you weren't sure about going yet.
All this and Versus to, Let's Do This Thing!
- FPNet on Podbean app
- Fandom Podcast Network on: Apple Podcasts / Stitcher / Podbean / Google Play / Spotify / Iheartradio
- Facebook: Fandom Podcast Network
- Email: fandompodcastnetwork@gmail.com
- Instagram: FandomPodcastNetwork 
- Twitter: @fanpodnetwork
- Kyle on Twitter: @AKyleW Instantgram: Akylefandom
- Kevin on Twitter: @spartan_phoenix & Instagram
Please help support the Fandom Podcast Network through reviews on Apple Podcasts / iTunes and our Fandom Podcast Network Store on Tee Public. 
Apple Podcasts / iTunes:
Please leave us a review on Apple Podcasts so new fans can find us easier. Search FANDOM PODCAST NETWORK on Apple Podcasts, and leave a review for Time Warp. We LOVE 5 star reviews of course, but we love feedback in general!
Fandom Podcast Network Tee Public Store:
Get Your Fandom Podcast Network and Couch Potato Theater Merchandise on Tee Public! Please visit our TeePublic store where you can help support the Fandom Podcast Network while wearing your Couch Potato Theater and other awesome Fandom Podcast Network favorite show logos with pride!
Tee Public Store: https://www.teepublic.com/user/fandompodcastnetwork 
Please listen to our other awesome podcasts on the Fandom Podcast Network: