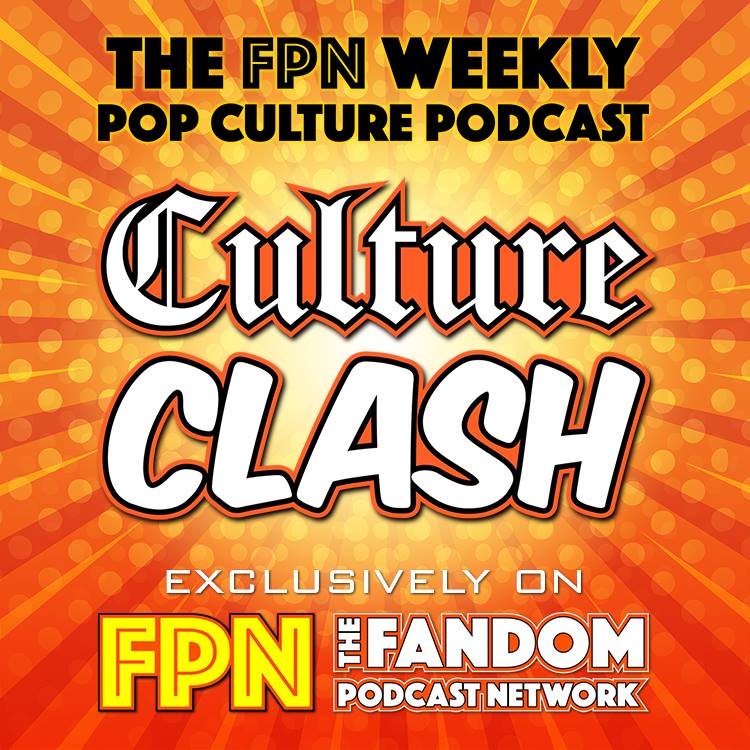 Culture Clash 160: High Republics, Toys and LOTS of Robots.
It is a full show for this week's Culture Clash as Kevin and Kyle talk about all things Star Wars: High Republic and what could be the direction going forward.  Then a look at all of the amazing things that came out of New York Toy Fair this year from The Child to new versions of classic lines like G.I. Joe and Transformers.  There is also a conversation on the Bob Iger news and why it has been coming for awhile.
In Buy It, Stream It, or Unsee it time to take a look out two of the newer shown on the streaming front Netflix's Locke and Key and Amazon's Hunters.
It Came from Social Media discusses a thought thrown out by our good friend Matt Clifton and how we see movies as we age.
Finally the podcasts gets taken over by Robots and Cyborgs as we add a new wing to the FPNet hall of Fame ROBOTS!
Let's do this thing!
- fpnet.podbean.com
- FPNet on Podbean app
- Fandom Podcast Network on: Apple Podcasts / Stitcher / Podbean / Google Play / Spotify / Iheartradio
- Facebook: Fandom Podcast Network
- Email: fandompodcastnetwork@gmail.com
- Instagram: FandomPodcastNetwork 
- Twitter: @fanpodnetwork
- Kyle on Twitter: @AKyleW Instantgram: Akylefandom
- Kevin on Twitter: @spartan_phoenix & Instagram
Tee Public:
iTunes: Please leave us a review on iTunes so new fans can find us easier. We LOVE 5 star reviews of course, but we love feedback in general!
Please listen to our other awesome podcasts on the Fandom Podcast Network:
Blood of Kings: A Highlander Podcast
Culture Clash: The FPN Weekly Pop Culture Podcast
Couch Potato Theater: The Guilty Pleasure Favorites Podcast
Time Warp: The Fandom Flashback Podcast
The Endzone: An (Unofficial) NFL Podcast
Good Evening: An Alfred Hitchcock Podcast
The Union Federation: A Star Trek and The Orville Podcast
Hair Metal: The Hair Metal Podcast