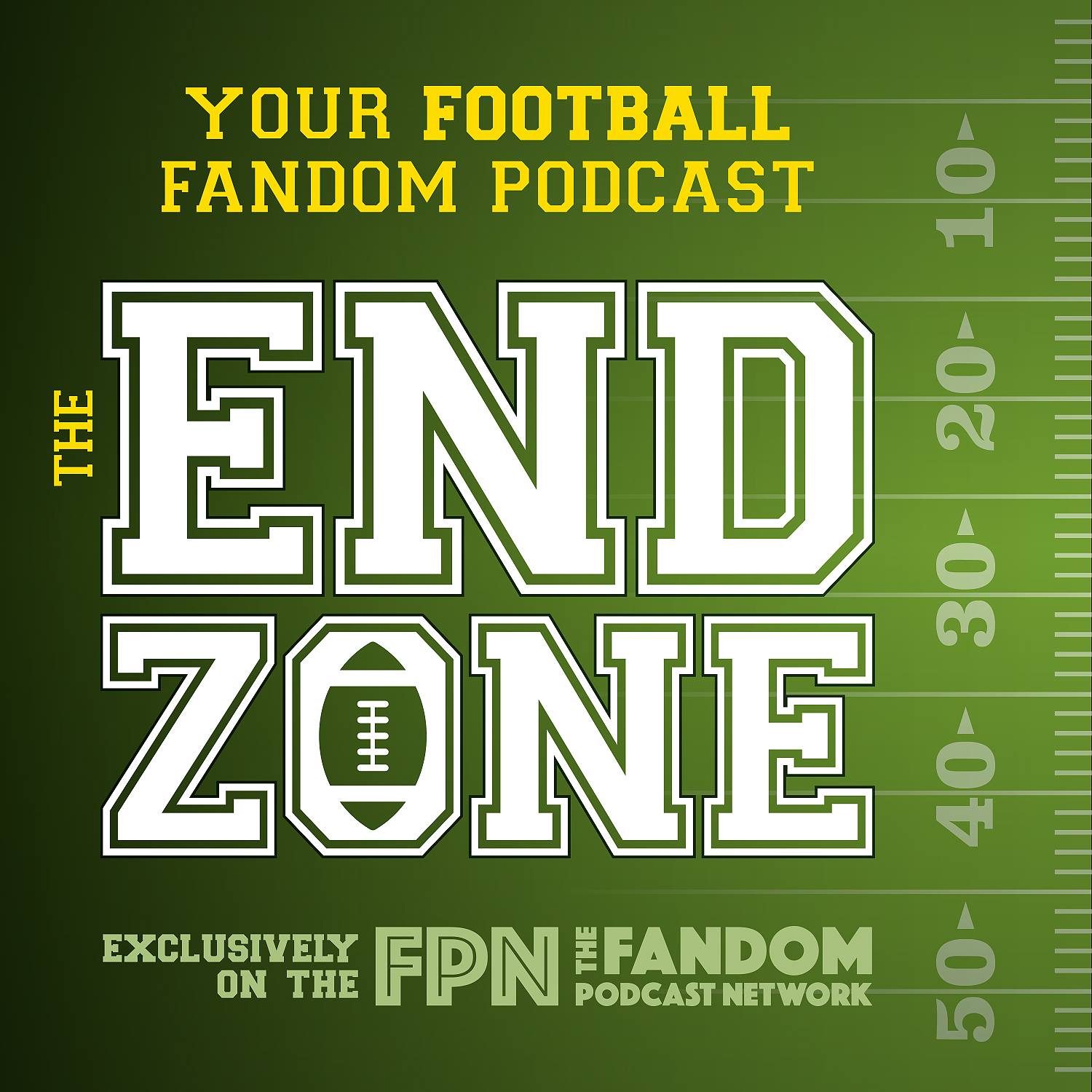 Welcome to the final days of the regular season, here at the Endzone last Monday was a very special night for Kevin as it might have very well been the last game in Oakland for his beloved Raiders.  Considering this Kyle armed with his new Mahomes jersey invited Mega Raider fan and host of Raiders Fan Radio (RFR) Murf Murphy onto the show.  
The guys talk the final night in Oakland as well as the upcoming 2nd round of the blood war between the Raiders and the Chiefs as well as take a look back at all the happenings of week 16 as well as a look ahead to week 17 and the end of the regular season.
We also bring a final round of Mediocre fantasy advice for those who are still in leagues that play in week 17 as well as Kyle V Kevin Head to Head.
Finally with Murf back on the show it is time for another speed round with Murf.
All this and yes MAHOMES! will lead us once again into THE ENDZONE!! Happy New Year Everyone!
Fandom Podcast Network Contact Info / How to contact & find us:
- FPNet on Podbean app
- Fandom Podcast Network on: iTunes / Stitcher / Podbean / Google Play / Spotify
- Facebook: Fandom Podcast Network
- Email: fandompodcastnetwork@gmail.com
- Instagram: FandomPodcastNetwork 
- Twitter: @fanpodnetwork
- Kyle on Twitter: @AKyleW Instantgram: Akylefandom
- Kevin on Twitter: @spartan_phoenix & Instagram
Tee Public:
iTunes: Please leave us a review on iTunes so new fans can find us easier. We LOVE 5 star reviews of course, but we love feedback in general!
Please listen to our other awesome podcasts on the Fandom Podcast Network:
Blood of Kings: A Highlander Podcast
Culture Clash: The FPN Weekly Pop Culture Podcast
Couch Potato Theater: The Guilty Pleasure Favorites Podcast
Time Warp: The Fandom Flashback Podcast
The Endzone: An (Unofficial) NFL Podcast
Good Evening: An Alfred Hitchcock Podcast
DiscoVille: A Star Trek Discovery and The Orville Podcast
Hair Metal: The Hair Metal Podcast