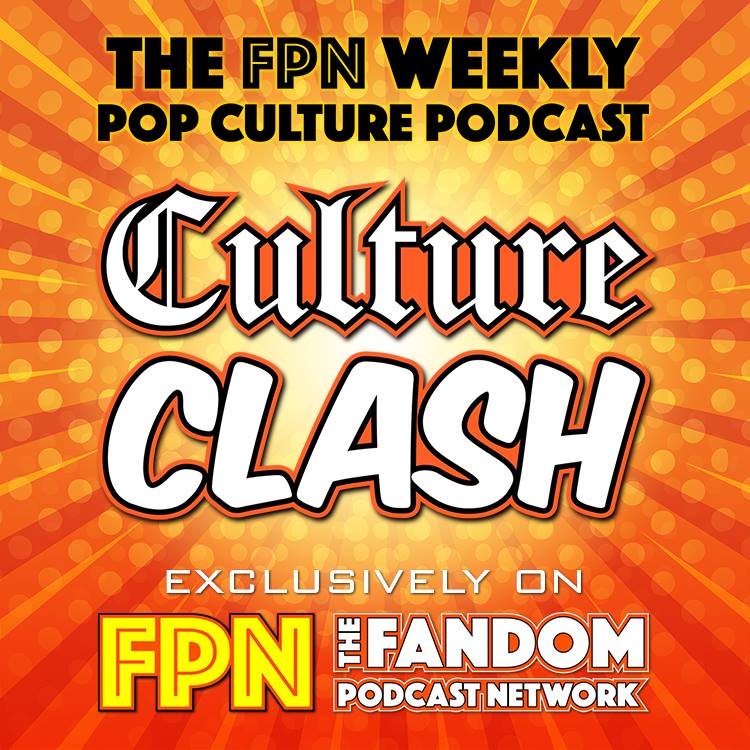 Culture Clash 103: A Few New Things
In this episode of Culture Clash we introduce a couple of new segments including Kevin and Kyle hopping on the facebook trend and starting their lists of the 20 films that impacted them.  Then it is time to hit the Polls as we introduce the Raider Nerd Fandom Poll, this weeks poll Predator vs. Predator 2!
But we have not forgotten the things that make the Clash the Clash.  In Let's News we hit up the following topics......
- The new Bumblebee trailer (and why Kyle is in a happy place finally)
- The James Gunn story continues...Will Disney use his script?
- Picard is sharing photos from the writer's room and could there be a young Picard?
- Michael B. Jordan is a busy guy
- Freddy is back
- A a new director joins the MCU family
In Buy it, Stream it or Unsee it Kyle take a trip to Eternia and discusses the Documentary The Power of Grayskull!
Find it all here at your home for Fandom News, Reviews and whatever else we find, Let's do this thing!
Fandom Podcast Network Contact Info / How to contact & find us:
- FPNet on Podbean app
- Fandom Podcast Network on: iTunes / Stitcher / Podbean / Google Play
- Facebook: Fandom Podcast Network
- Email: fandompodcastnetwork@gmail.com
- Instagram: FandomPodcastNetwork 
- Twitter: @fanpodnetwork
- Kyle on Twitter: @AKyleW Instantgram: Akylefandom
- Kevin on Twitter: @spartan_phoenix & Instagram
Tee Public:
iTunes: Please leave us a review on iTunes so new fans can find us easier. We LOVE 5 star reviews of course, but we love feedback in general!
Please listen to our other awesome podcasts on the Fandom Podcast Network:
Blood of Kings: A Highlander Podcast
Culture Clash: The FPN Weekly Pop Culture Podcast
Couch Potato Theater: The Guilty Pleasure Favorites Podcast
Time Warp: The Fandom Flashback Podcast
The Endzone: An (Unofficial) NFL Podcast
Good Evening: An Alfred Hitchcock Podcast
DiscoVille: A Star Trek Discovery and The Orville Podcast
Hair Metal: The Hair Metal Podcast